Retail Design Outsourcing
Take your architecture firm to a new level.
We help you deliver fast, creative, and premium designs, without having to hire in-house staff.
Concept, Schematic and Development Design
Specialized Expertise
With more than 20 years of expertise in Retail Design, we work through all the phases of your project, providing a full-service design solution.
Lean, Agile Methods
Through a transparent and seamless process, you will receive constant feedback, see where your work stands and just how far we can go. 
White Label Architecture
We offer a white label service: our agreement is private and our work is yours! We can customize all the deliverables as your own.
We work with architecture and construction companies that are interested in outsourcing part of their design department to reduce internal costs.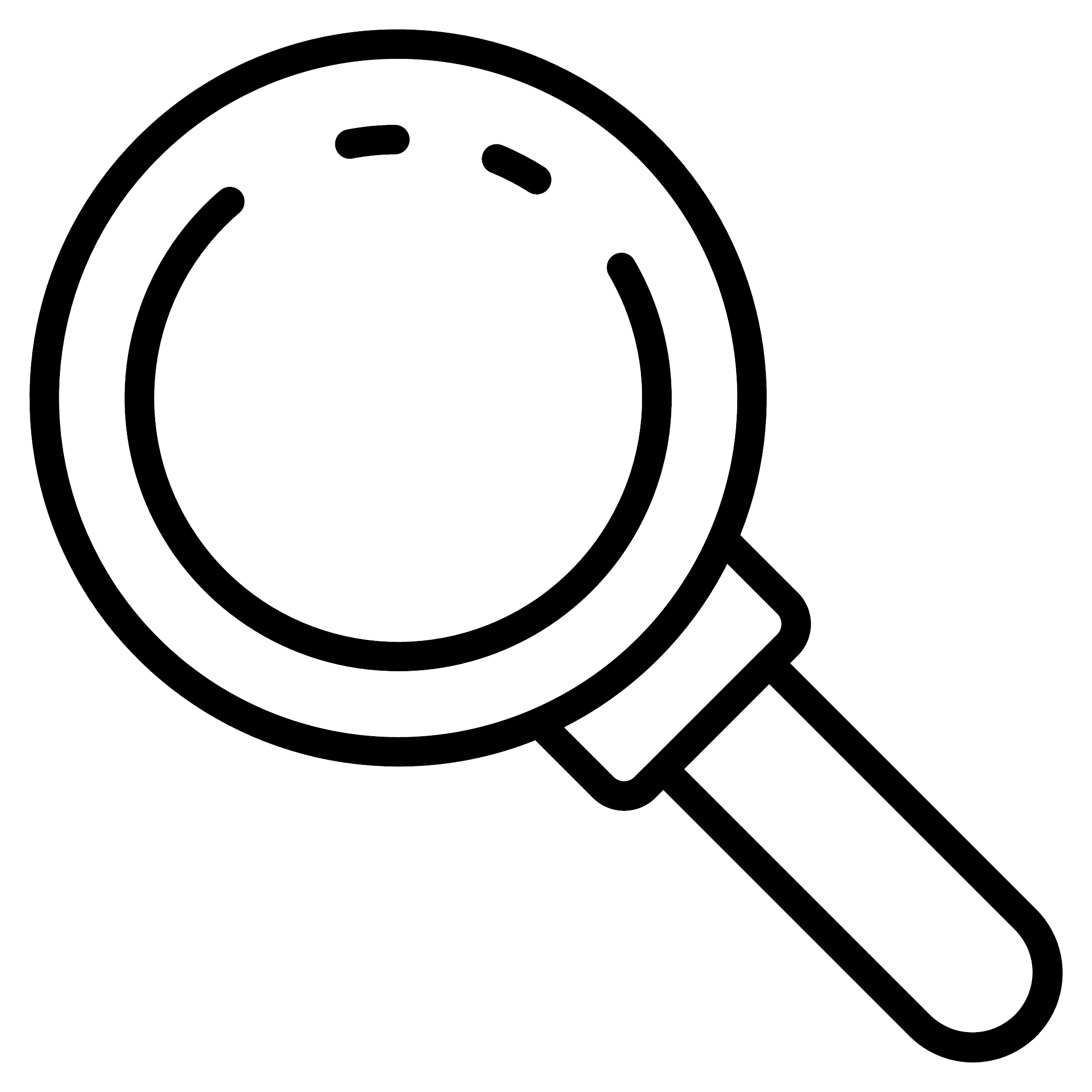 Research
Benchmark Analysis.
PPT / PDF

Graphic Design
Branding. Environmental Graphics.
Signage and Wayfinding.
PSD / AI / CDR / PDF / PNG / JPG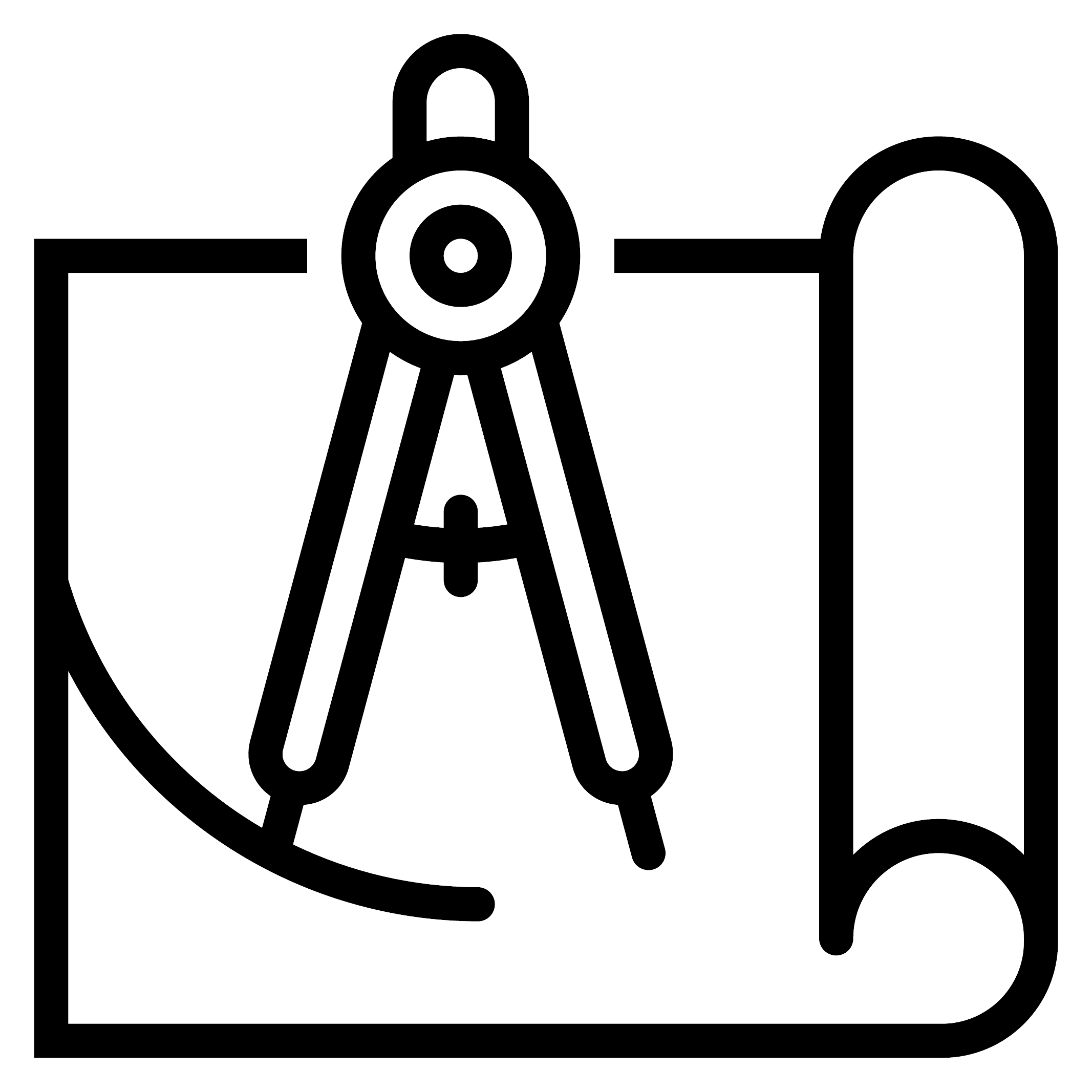 Space Planning
Layout Design. Block Planning.
Merchandise Planning.
CAD / SKP / RVT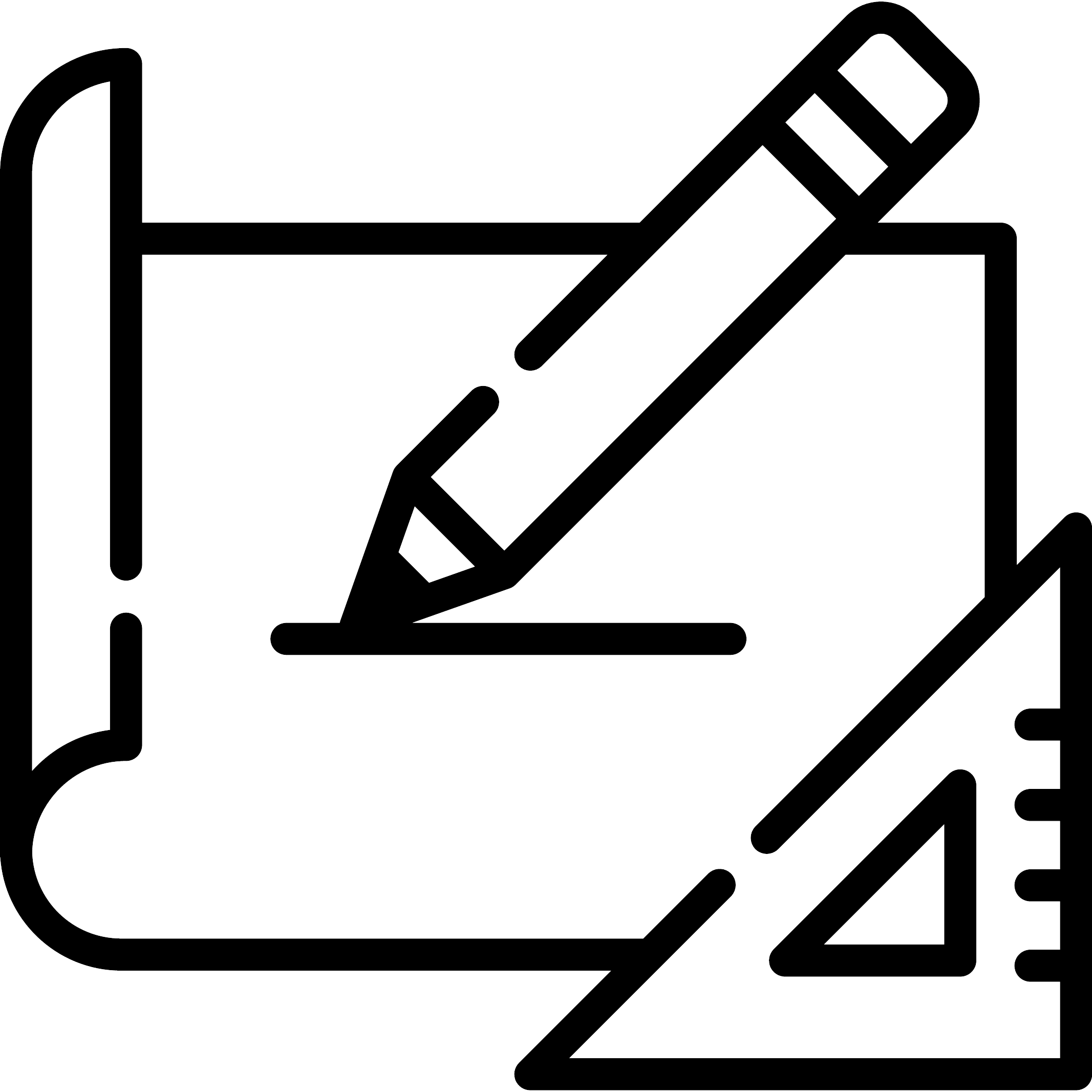 Interior Design
Furniture Design. Visual Merchandise.
Show Window Design.
CAD / SKP / RVT / AI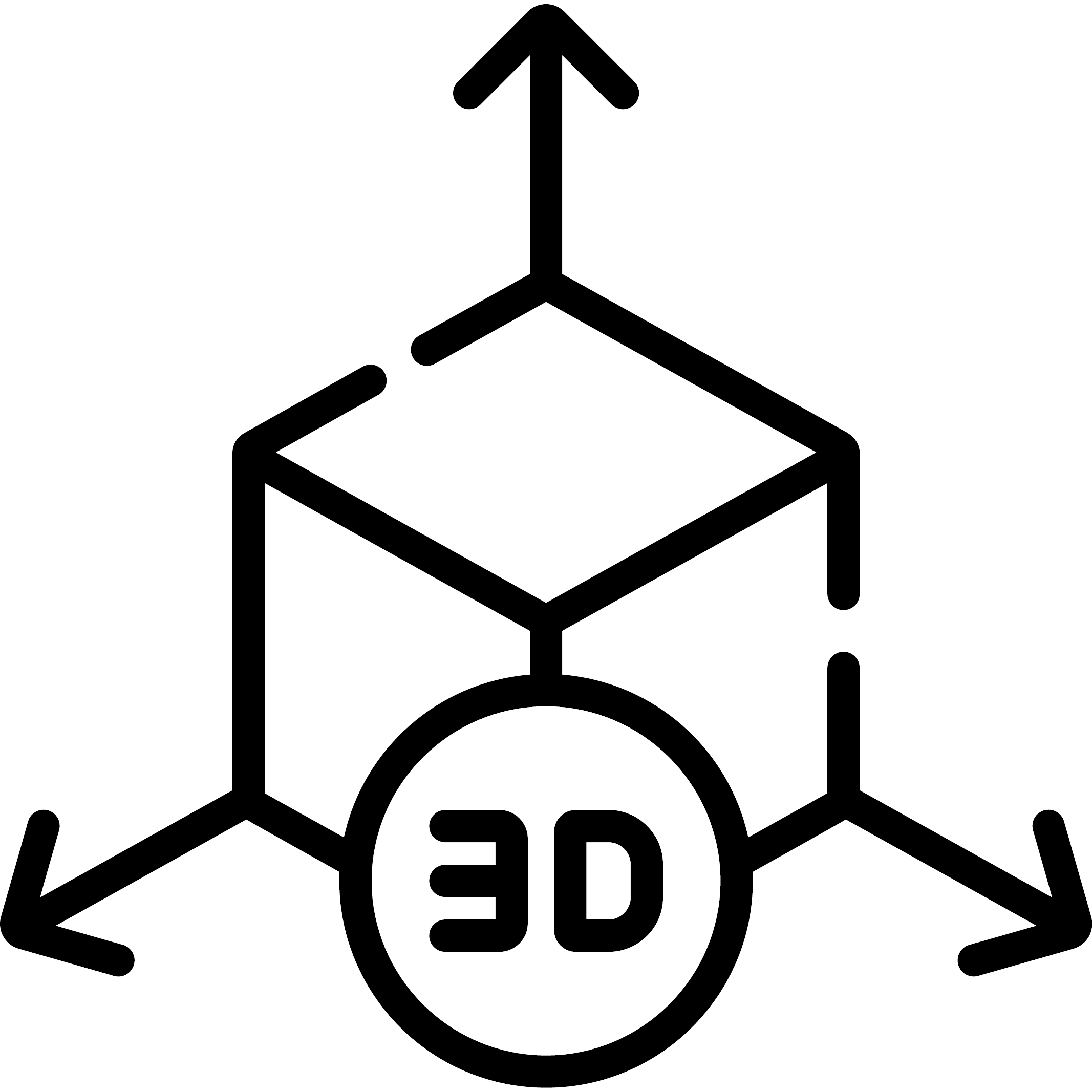 3D Models
Revit.
Renders.
CAD / MAX / SKP / RVT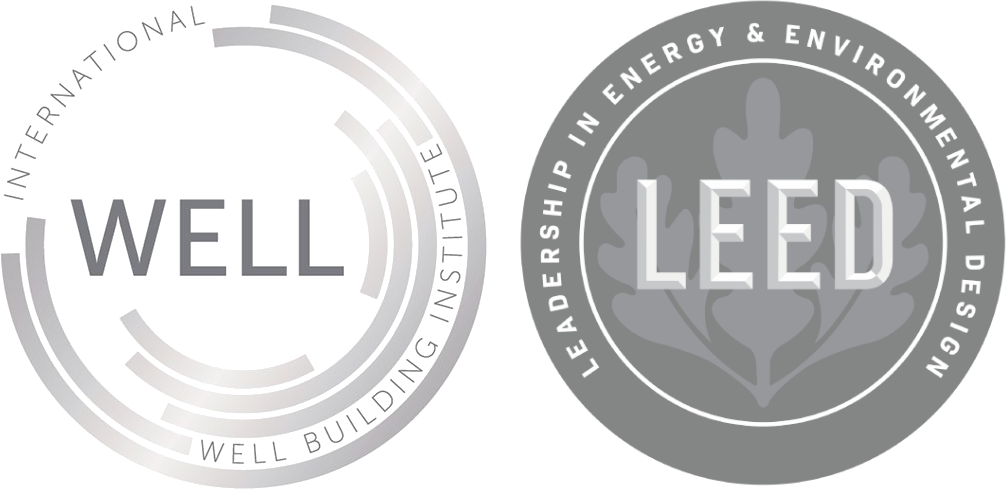 Sustainability
Leed Certification.
Well Certification.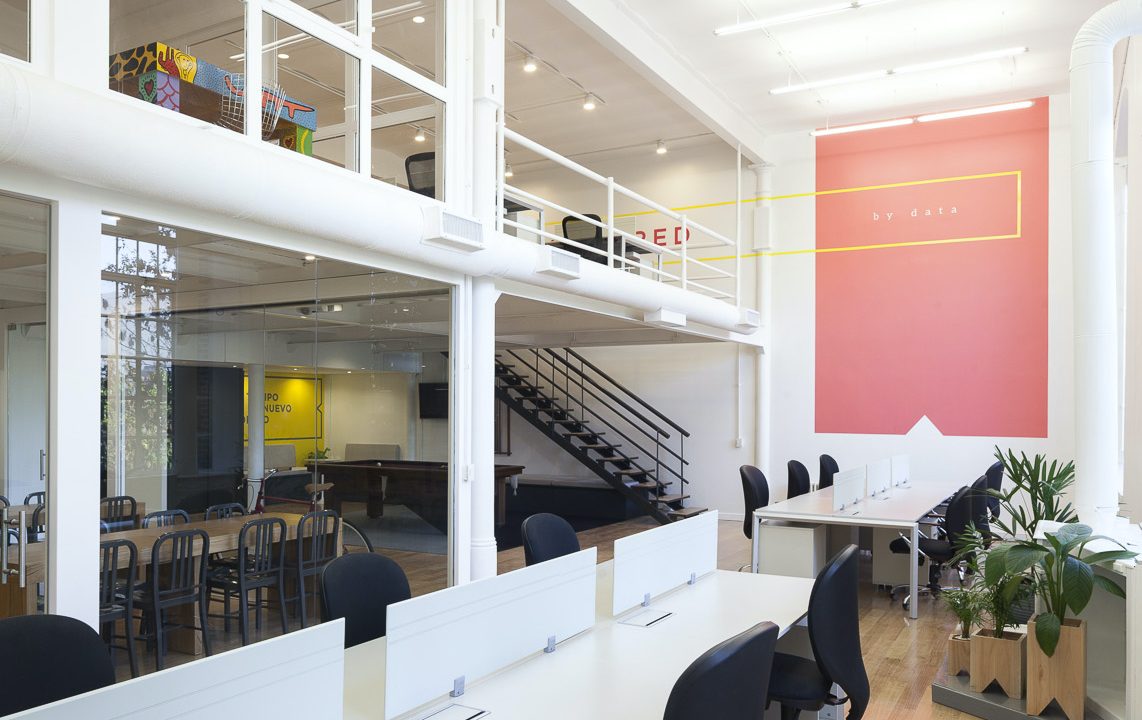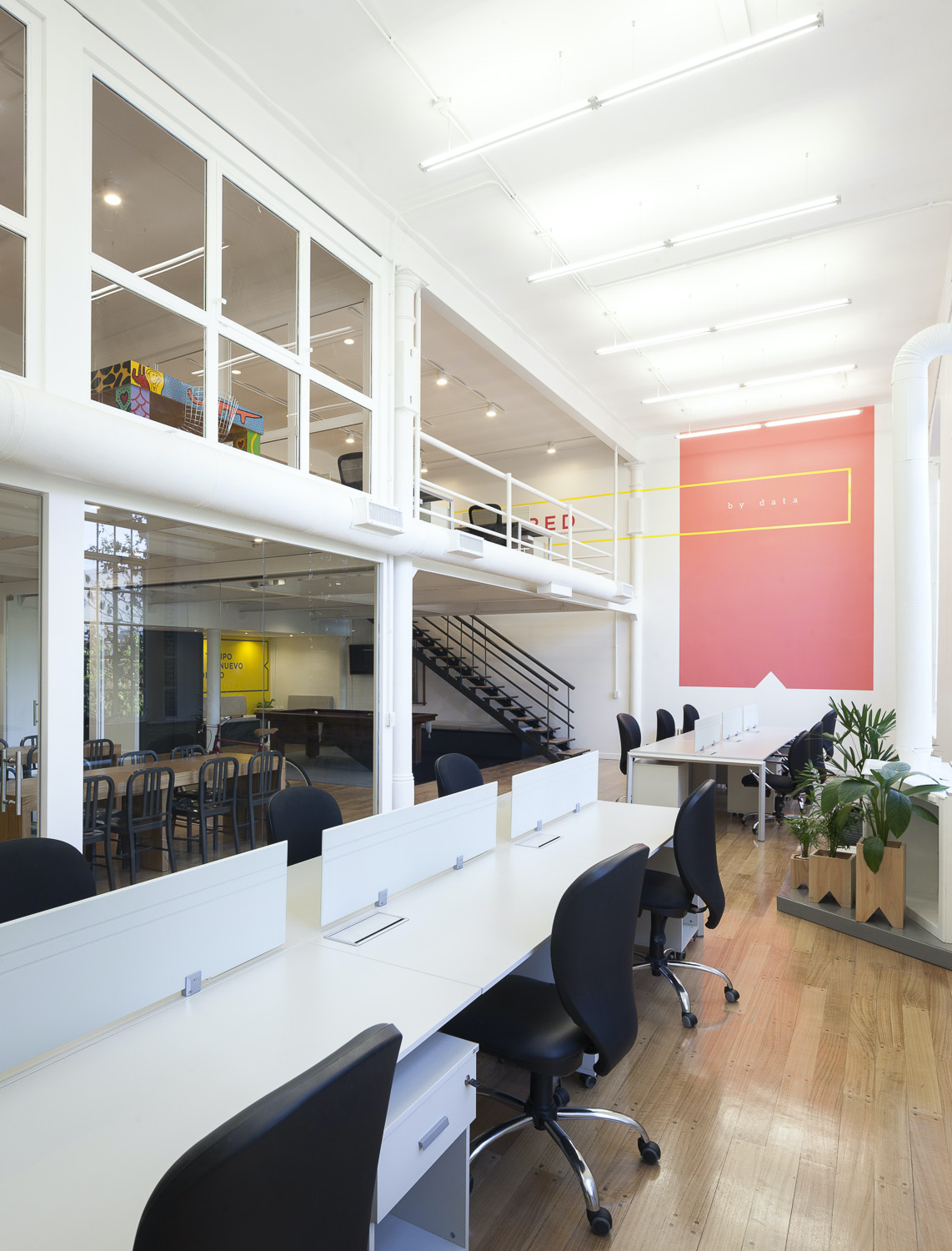 Experts in Retail Design
We're a multidisciplinary team with a vast experience in Retail Design. We provide design through brand, interiors, and architecture, with a collaborative culture –both within our teams and with our clients – to produce the best results.
From our office in Buenos Aires, we offer a global service.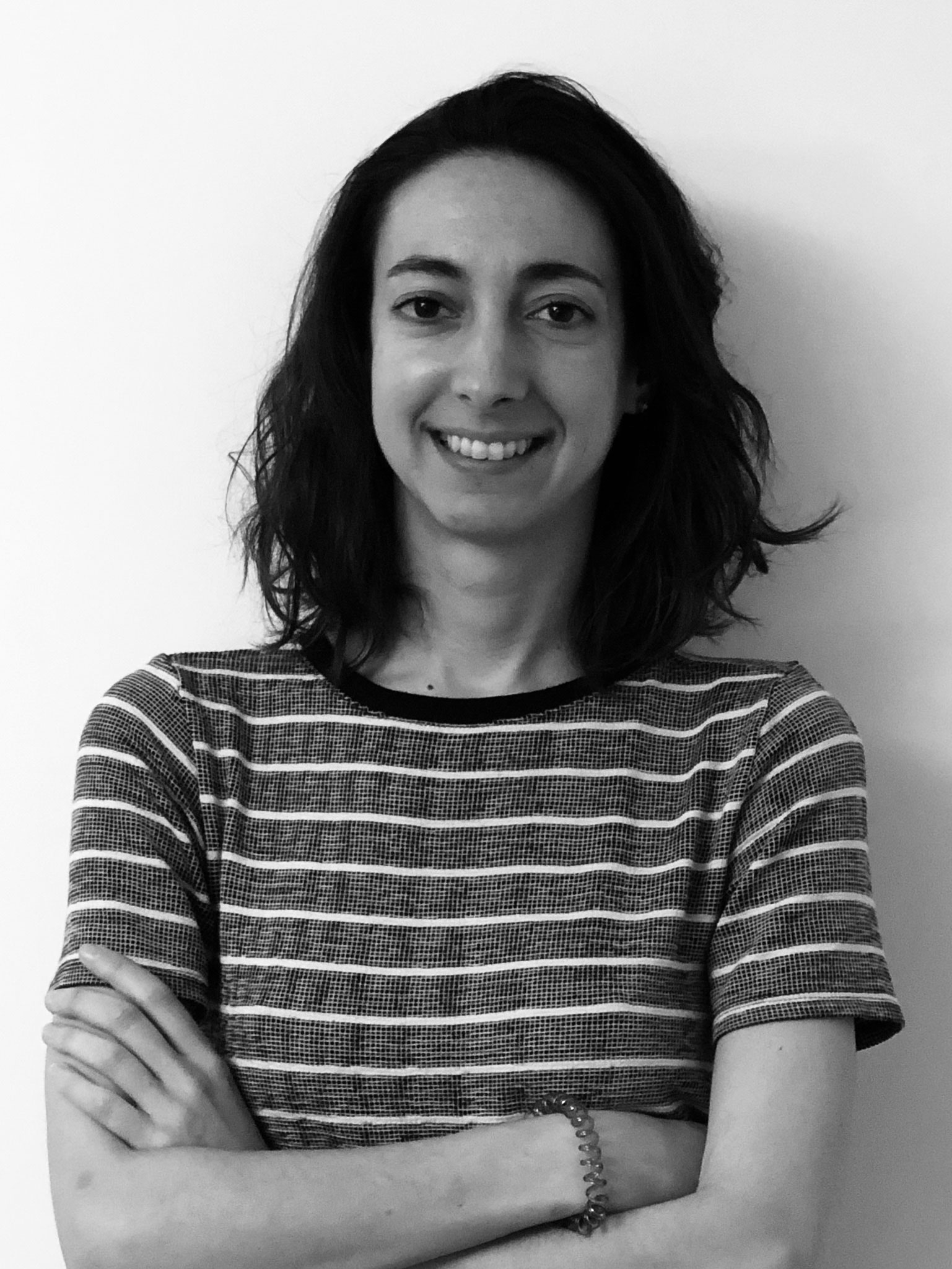 Architect Rosario Murua
Design Team Leader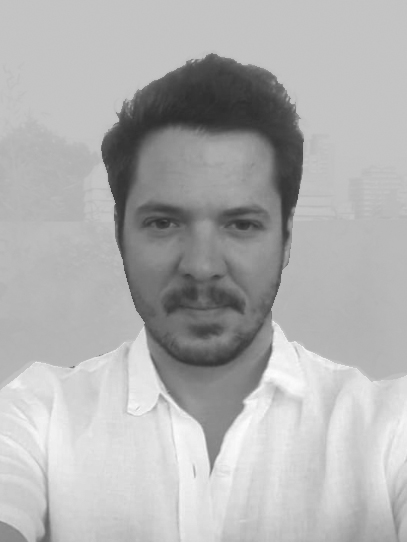 Architect Matías Orbaiz
LEED AP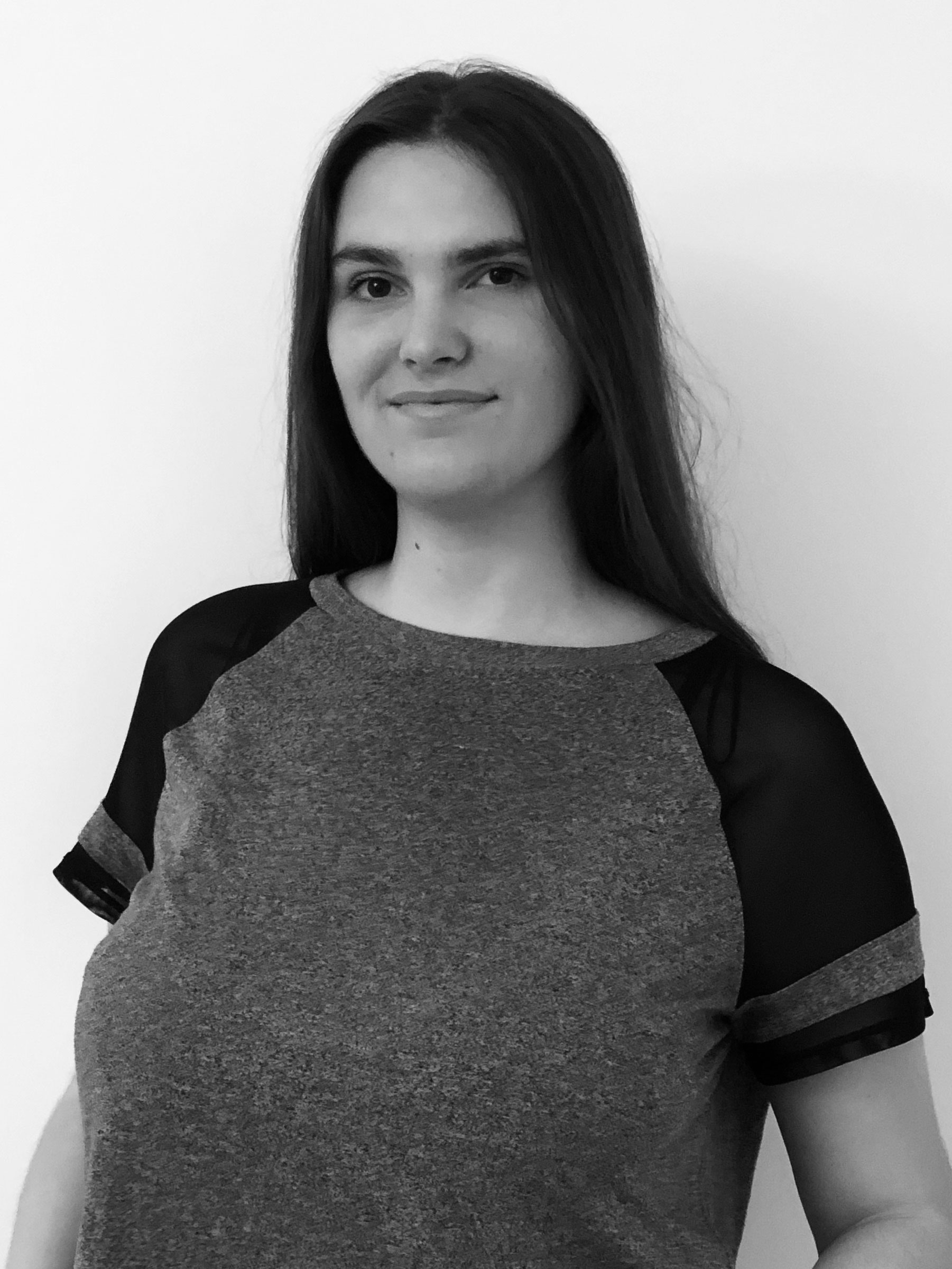 Architect Nicole Schmidt
Drafting Team leader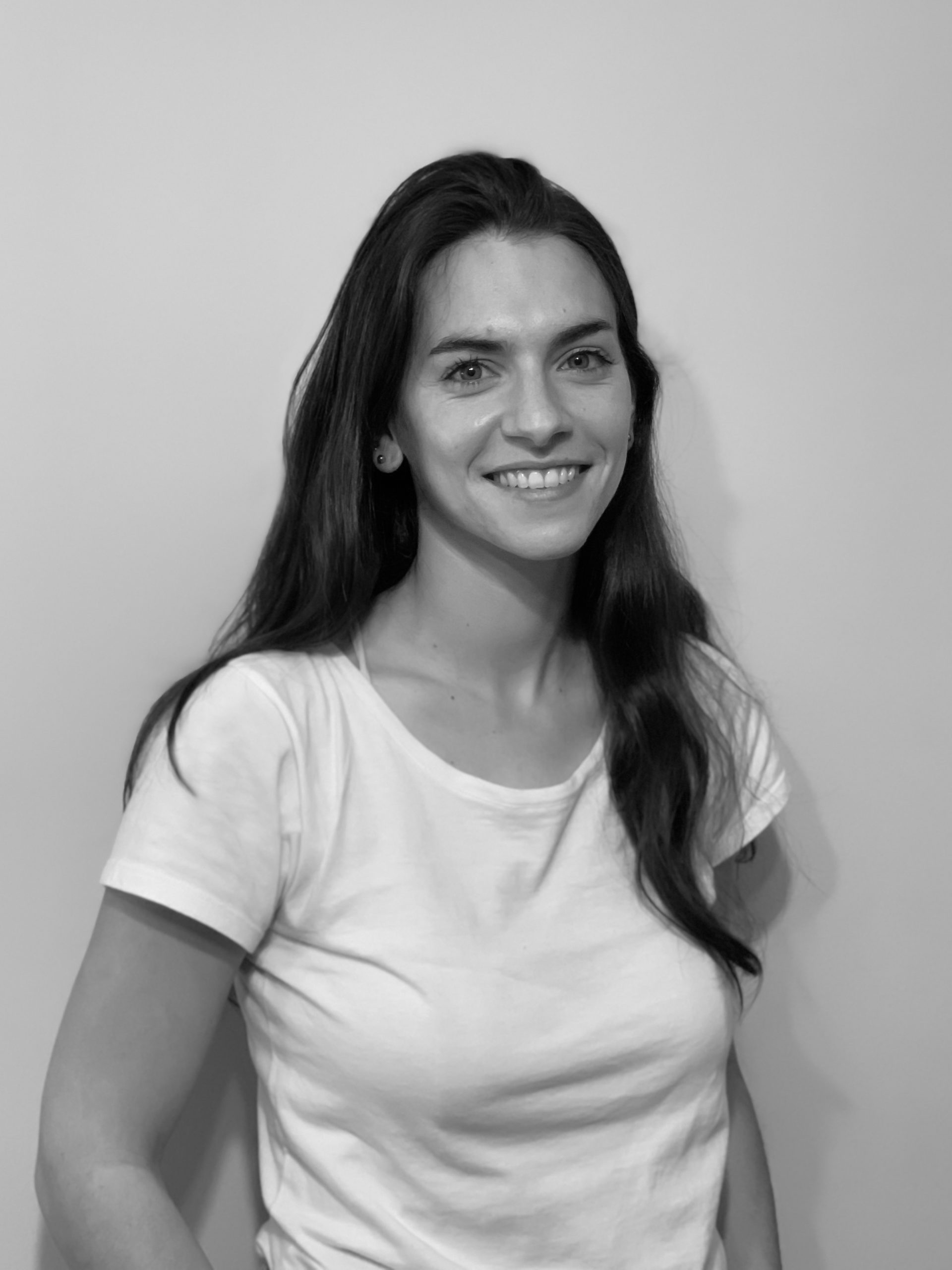 Architect Natalia Grandi
3D Illustration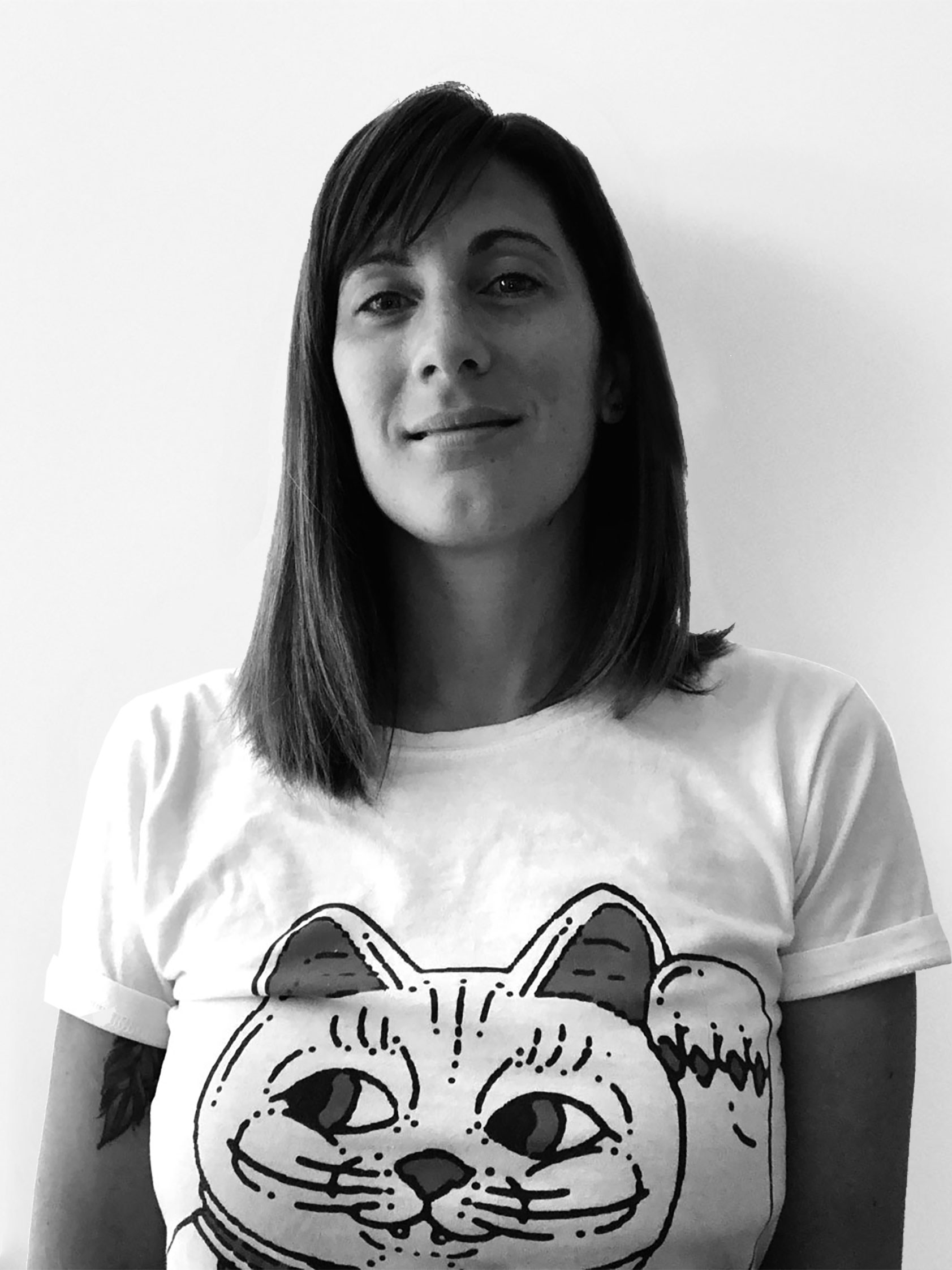 Designer Jimena Soubeste
Graphics Designer Leader
Request our portfolio,
Contact us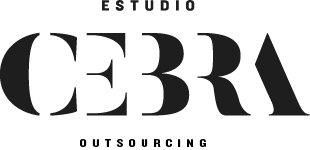 Headquarters
Darwin 1154, 1°AB,
C1414, Buenos Aires
Call us
+1 (786) 753-8250
Whatsapp
(+54 9 11) 3560-3454